Jonathan Rinzler è stato un autore molto prolifico, conosciuto per i suoi bestseller 'making of' su Star Wars, 'Indiana Jones', 'Alien' e 'Shining'. Oggi i fan piangono la sua scomparsa avvenuta il 28 luglio nella sua casa di Albion, in California, a causa di un cancro al pancreas. Aveva solo 58 anni.
L'annuncio su Twitter
A dare l'annuncio della sua scomparsa su Twitter è stata la figlia Sarah Rinzler, che ha avuto bisogno di tempo per elaborare la notizia e renderla pubblica.
"Jonathan è morto il 28 luglio dopo una battaglia di quasi un anno contro il cancro al pancreas– ha scritto la figlia sul profilo twitter del padre – Grazie a tutti per il vostro sostegno e amore."
Sarah writing: Jonathan passed away on July 28th after a nearly one-year battle with pancreatic cancer. Thank you to all for your support and love. https://t.co/e0R0JBOjpy

— J. W. Rinzler (@jwrinzler) August 4, 2021
Una Carriera da Record
New York è stata la città che ha dato i natali all'autore da record e poi l'ha formato nella sua carriera d'autore e scrittore: Nato a Lakewood, New Jersey e cresciuto a Manhattan e Berkeley, Rinzler ha studiato alla Parsons School of Design di New York prima di laurearsi alla New York University.
J. W. Rinzler è la mente dietro libri cult. Sebbene abbia scritto più di 20 libri, i più celebri sono senza dubbio 'The Making of Star Wars', 'The Complete Making of Indiana Jones' e la graphic novel 'The Star Wars'. Il successo dei suoi film, l'ha portato a lavorare con lo stesso George Lucas come redattore esecutivo per Lucasfilm per 15 anni prima di lasciare l'azienda nel 2016.
Per Lucasfilm è diventato editore esecutivo del ramo editoriale, posizione grazie alla quale ha potuto stilare, nel 2017, 'The Making of Star Wars' che includeva ricerche d'archivio e interviste con il cast e la troupe.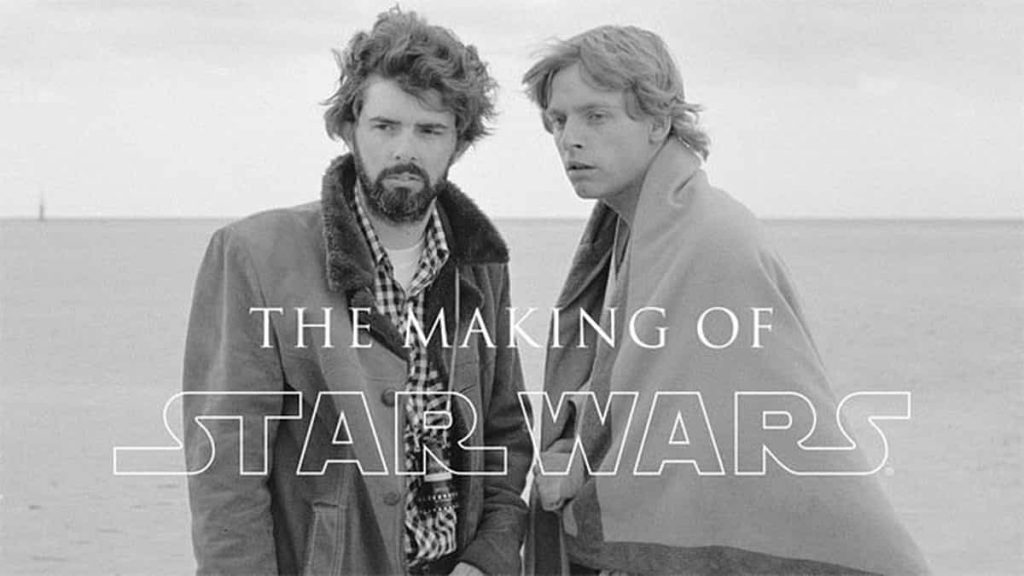 L'anno scorso, la moglie aveva comunicato la notizia della diagnosi di tumore al pancreas, già al IV stadio.
Rinzler lascia la moglie, due figlie, Judith e Sarah, i genitori e un fratello.